Callzilla is proud to welcome a new member to our family! We're very happy to have Ramiro Penaloza as our new Senior Director of Operations. Ramiro is a family man that comes to us with years of experience in managing multicultural teams. His client-focused approach to operations management will ensure our performance efforts continue on track; honing in on small details while always keeping the bigger picture in mind. In his first few weeks at Callzilla, Ramiro has met with each department to get to know their needs, and he fits right in!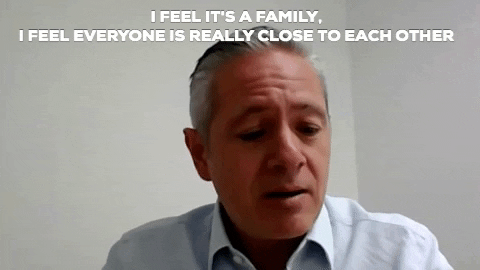 Early in his career, Ramiro was tasked with creating an international hub for Citi in his home city of Buenos Aires, Argentina. With this project, he serviced corporate clients from all over Latin America and the U.S., and was asked to do the same for their office in Bogotá. After completing this project (and gaining a wife and two kids along the way!), Ramiro set off to Australia to pursue his Master's Degree in Marketing and innovation. I've never been to Australia, but he recommends it as a great travel destination. Last year, his family took an RV trip along the west coast, which sounds magical!
For his final Master's project at Edith Cowan University, he presented a plan for improving the way the Australian Chamber of Commerce interacted with their clients, and they were so impressed that they hired him on full time to implement his proposed model. We're excited to have Ramiro on board to share his insight as Callzilla moves more toward automation and innovation in this industry.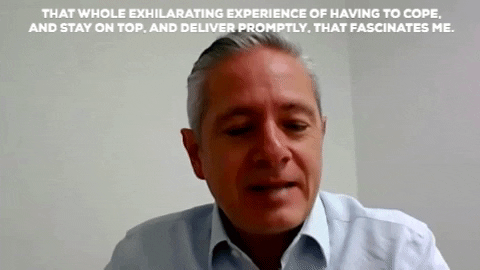 Ramiro's experience managing teams and initiatives in a fast paced environment will fit right in with Callzilla's push to bring our business to the next level in 2020. When asked what keeps him motivated in this industry, Ramiro said it's the constant change, coordinated implementations, "and incredibly fast paced development of new technologies, new processes, and how that challenges us to respond at such speed."
I know what you're all thinking… his credentials sound great, but what about his personal taste in pizza toppings?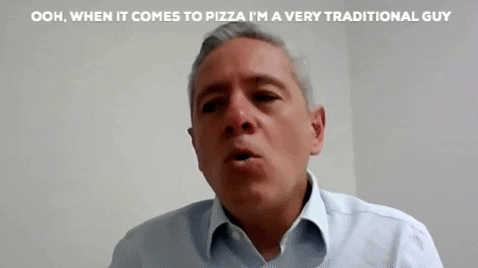 While Ramiro is skilled in strategic thinking, and implementing complex and innovative action plans, he keeps his pizza simple.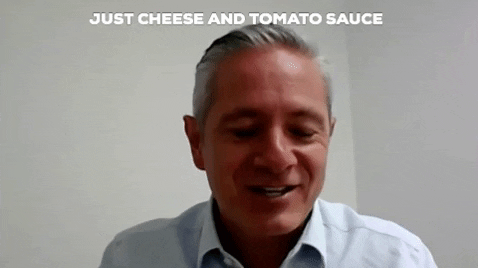 Please join us in welcoming Ramiro to the team, and Click here to connect with him on LinkedIn!
{{cta('c5b85b79-e84e-46d9-8368-53c588e66cf6')}}