What makes Callzilla special is the people who work here, so we wanted to pull back the curtains and give you a closer look at our hard working, talented staff. We're starting a new segment in our monthly newsletter, which will be lead by Alex Cubas. Alex is a Trilingual Agent on the Consumer Advocacy team for one of our brands, but he's also a talented writer! He will be introducing you to his peers and different members of Callzilla's staff in his interview segments for our newsletter. First, we need to introduce you to our friend, Alex!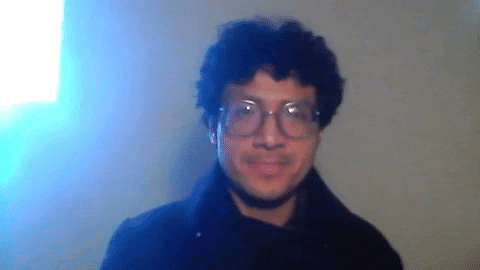 Alex currently works for us taking calls, chats, and emails for customers in English, Spanish, and French. I find Trilingual abilities so impressive, and wanted to know more about his journey! He grew up in Peru with Spanish as his native language, but went to a bilingual high school and then studied English for a few years while working toward a law degree. Alex always had an interest in languages, so he left law school to pursue an interesting opportunity with the United States Military. He worked as an interpreter, translating for military troops who were on tour in Peru. Alex actually worked on a base with active minefields, how crazy! Anyway, during that humanitarian project, he also spent time learning French. I asked what his advice would be to anyone learning a new language, and he said not to worry about your accent. Everyone will have some sort of accent when learning a new language, and you shouldn't feel self conscious about it! Confidence is key, and everyone has to start somewhere.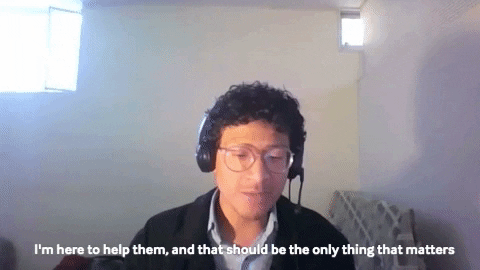 With three languages under his belt, Alex was able to leave the minefields and put his law knowledge to work in a different industry. He helped a network of Chiropractors in Peru build their businesses by translating legal documents. The network expanded to Colombia in 2013, which is what brought Alex to Bogotá! He immediately fell in love with Bogotá's artistic culture, which inspired him to work on his creative hobbies; writing content, teaching English, digital marketing, and playing guitar. He plays acoustic and traditional Latin American folk music. Alex actually left Bogotá to live in Medellin for a few years, but came back for the creative inspiration that Bogotá has to offer. However, if you're looking for somewhere to vacation in South America, he recommends Punta Sal in the North of Peru.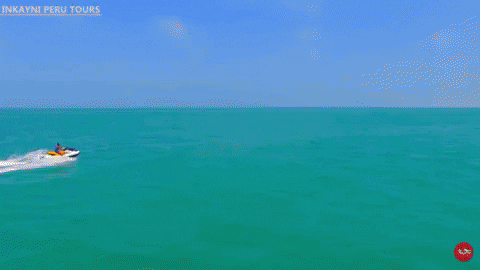 We are happy to have Alex as a part of our team, and are excited to see what he does with this new project! Check back next month for his first peer interview.
Get to know Callzilla, a company that provides call center services putting quality first. We provide outsourced call-center services for all types of industries, achieving excellent results. {{cta('c5b85b79-e84e-46d9-8368-53c588e66cf6′,'justifycenter')}}