With 2020 playing out as it has, it was more important than ever to celebrate our hard working team members during Customer Service week. Customer Service Week is an annual reminder of how vital excellent customer service is to an organization's success, especially this year with our front line agents facing so many challenges. Here at Callzilla, we're happy to share how we celebrated our team last week, both on site and virtually.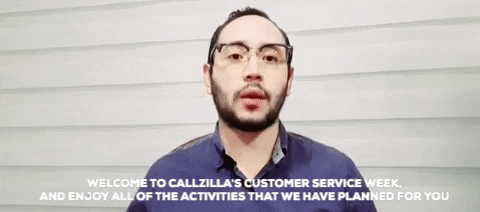 Welcome
Each day began with a welcome video from a member of our management team, starting with our President, Neal Topf. Each manager shared a bit about his or her department, and how important customer care is to them.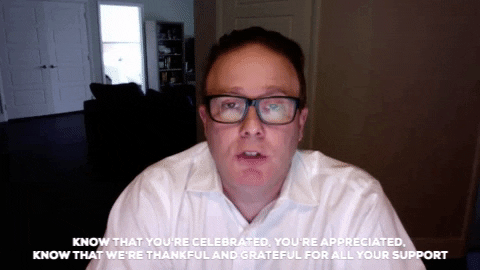 Activities
We had an agenda full of engaging actives during the day, which were entertaining but also thought provoking! Using a methodology developed by LEGO called LEGO Serious play, we asked our Agents and Supervisors to build their "dream agent" in a race against the clock. It was an interactive way for them to think about the attributes that make up a good agent, and also have some fun with team bonding.
For day two, we hosted a "Solutions Testing Lab" where agents worked to create solutions for complex customer service scenarios. The idea was to highlight the ideas, simple or creative, on providing excellent service to customers. The prizes offered were extra PTO or credits toward the cafeteria!
Next, Agents were posed a series of customer service obstacles, and asked to provide various solutions while racing against the clock and each other. The activity was set up like a theoretical obstacle course. How far are you able to go for your customers?
Award Ceremony
Through all of the fun and games, our main objective during Customer Service Week 2020 was to recognize our hardworking employees. Everyone was asked to nominate their peers for various "Best Of" categories, culminating with a final vote and virtual award ceremony at the end of the week! We used a QR code on all emails and material throughout the week for easy access to voting.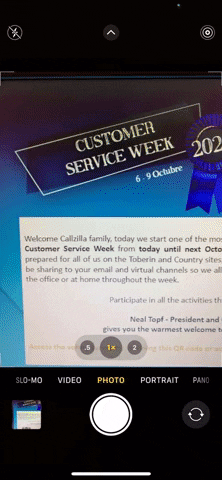 Our awards ceremony was held on Friday through Zoom, and was an inspiring way to end the week! We were so happy to highlight everyone who was nominated and selected for our internal customer service awards.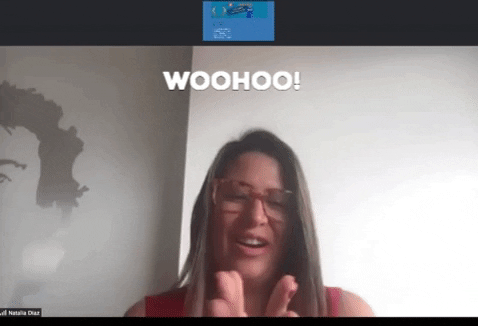 An important lesson that we learned last week was the advantages of virtual events! Having a company headquartered in Florida with sites in Colombia, this new way of life has really brought us closer together. We found ourselves utilizing more online tools and creating more virtual friendly activities that everyone could participate in. No matter what the future holds, we'll definitely be implementing this mentality in all upcoming events.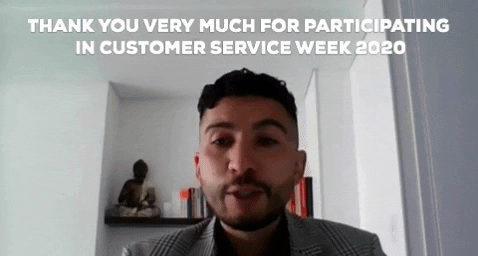 {{cta('aee7d4bb-72e9-40ea-aaf5-bf232cf52671′,'justifycenter')}}